Business Travel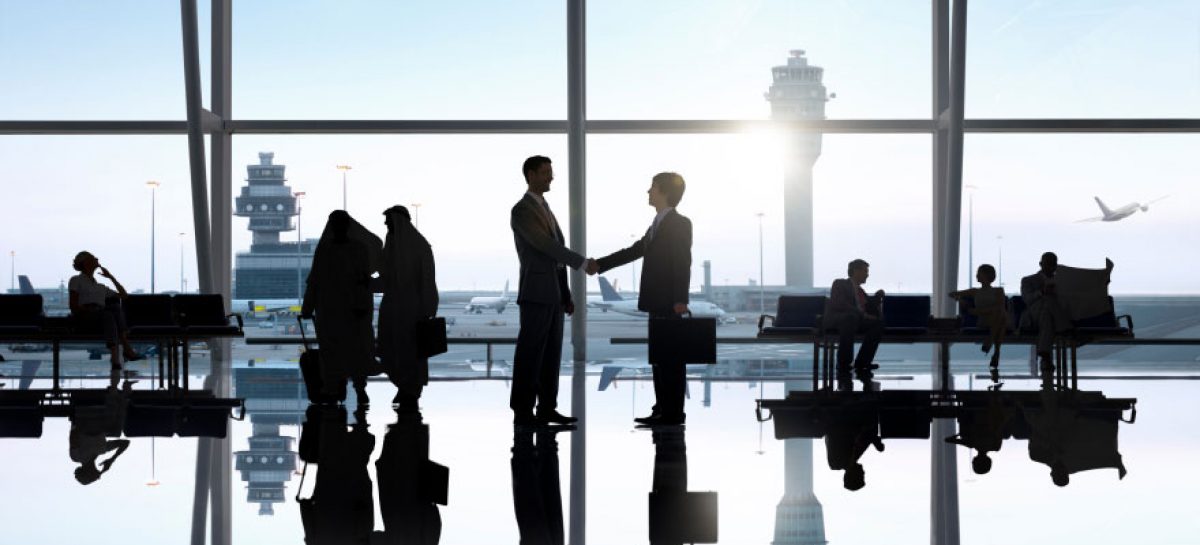 Sicily is not just an holiday, sun and sea.
Sicily is also a land of business, relationships, meeting & events. Business Travel is is a requirement that we respond with the utmost commitment and professionalism, from choice of accommodation to complementary services.
Running a business trip is very different from organizing a leisure trip. Through our services, we want to help companies to get a good return from their corporate travel investment: maximizing savings opportunities and optimizing their programs.
Info or quotation at sales@sicilytravelling.com